Magical Treasure Hunts for Kids
Celebrate your child's birthday with an immersive theater game experience
WE ARE OFFERING A FREE EVENT @ FORT GREENE park
SEPT 29th, 2019 - 10.30 TO 11.30am
What is exactly a Wonder Adventure?
Wonder Adventures are fantasy games and theatrical treasure hunts in forests and parks, where kids have to accomplish very important missions for Humanity by using their imagination and solving puzzles together.
Our games are immersive theater experiences designed for children between 4 and 11 years old. In each experience, kids can practice relevant skills for their growth, such as finding clues, building things, climbing trees, following maps and signs, making crafts, playing roles, collaborating and trying new things.
>> check our current adventures >>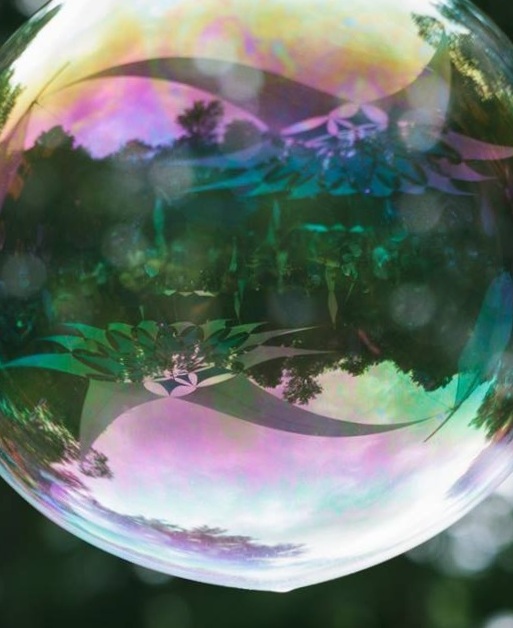 the quest for the bubble potion
@ FORT GREENE PARK, BROOKLYN
In this adventure, a magical creature will need our help to complete a magic potion that supposedly can make humans blow floating dreams. This quest for the potion will take us on a treasure-hunt journey throughout the park.
Duration: 60 minutes.
Ages: 5 to 11 (each session is tailored to the ages of the participating kids).
CONTACT US:
To book your child's birthday or to make a special request.
>> CHECK OUT OUR PAST ADVENTURES >>