Creating Wonder Adventures Since 2017
In this adventure, children need to discover the three secrets to become wild creatures and be able to open the suitcase and pass through the portal. There are three guardians of the forest that can teach them these powers, but they are very afraid of small humans… although these guardians love blueberries, so that could be a good strategy to get closer to them and get to learn their secrets.
Suitable for 5 - 8 year old children. It was first played with our beloved collaborators of Fresh Air Collective on September 2018 at Present Present Festival, in Upstate NY.
In this adventure, a Human from the Future is coming to visit the Wonder Children, but the journey is being challenging: his assistant Gelaton has lost the Talisman and there are rumors that the Sorceress of the Past has been seen around the neighborhood with a briefcase full of locks… Children will need to follow several clues hidden in the neighborhood to be able to welcome the Human from the Future.
Suitable for 7 to 10 year old children. Designed in October of 2018 for the birthday celebration of our favorite Wonder kids Anjali and Rohan.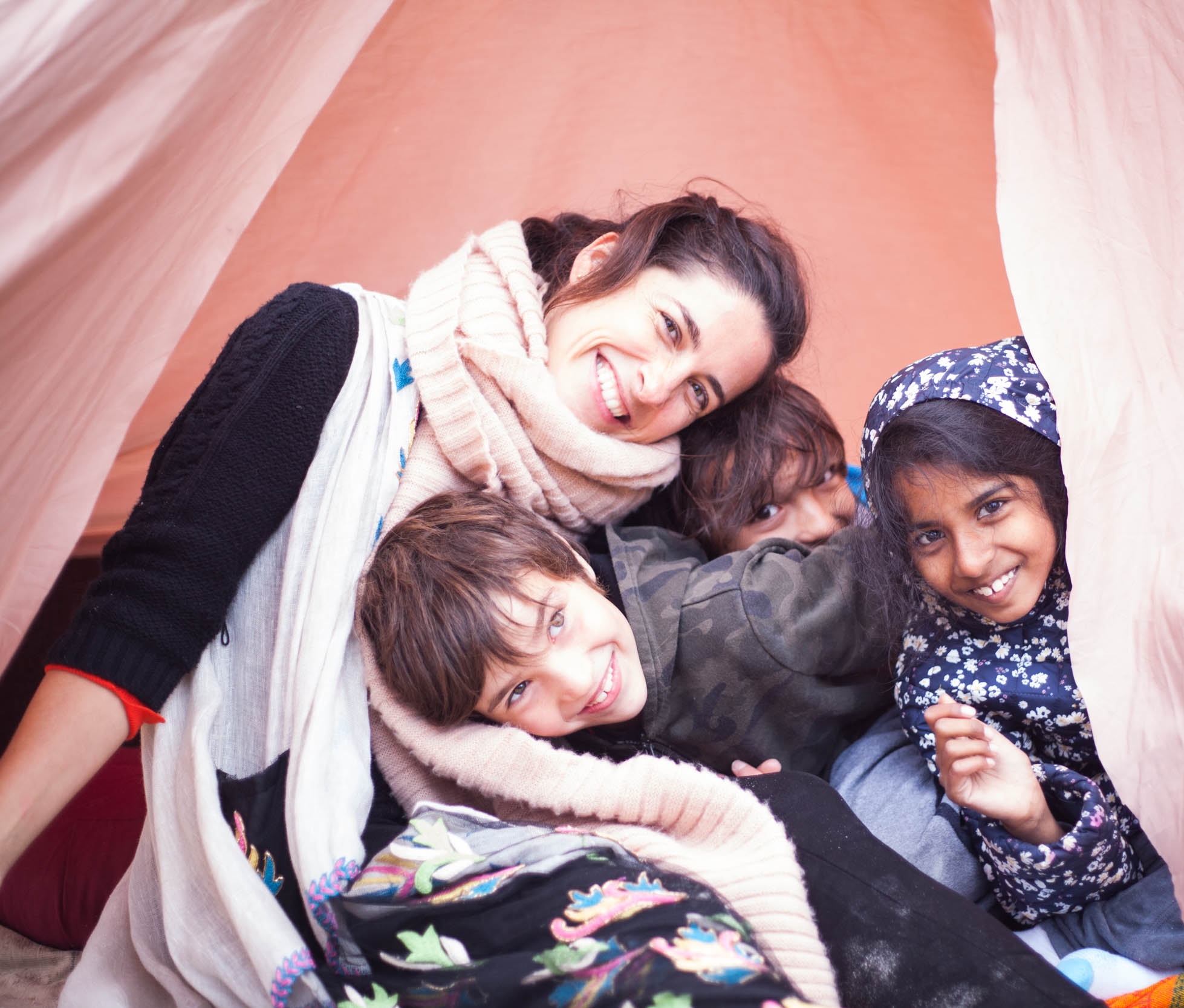 With some bamboo sticks and other raw materials, children have full agency to decide how to set up the installation-home. After building it up, we decorate it and celebrate with a cacao ceremony and life music to bring warmth and love to our new home.
Suitable for 6 to 10 year old children. Co-created with Future Clear Productions and first played in Nov' 17, with the kids of Portfolio School, in Tribeca, NY.
—> See more pictures and videos of this Wonder Adventure here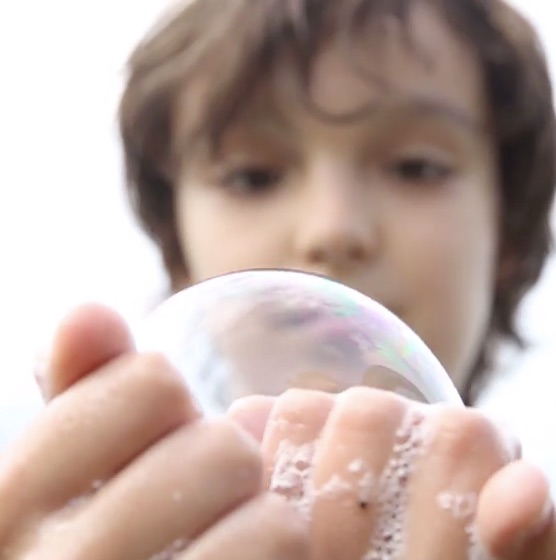 in this adventure, children can hold the magic of Science in their own hands. Bringing the intuitive scientist within them, and adding some mental ingredients such as patience and concentration, children learn to create giant soap bubbles and catch, manipulate, divide and multiply them without popping these.
This adventure has been running since September of 2017 and was first played for our favorite school in Tribeca, NY, Portfolio School.
In this adventure, we are given the mission to spy on human behavior. Dressed with detective props we go to the park and prepare our spy base. There we find an unexpected scene… There are many emotions and behaviors happening that the children witness and that we later need to investigate and map in the detective room.
Suitable for 8 to 12 year old children. Created with Sami, from Future Clear Productions, and first played in Oct' 17 at Portfolio School.
—> See more pics and videos of this Wonder Adventure here.